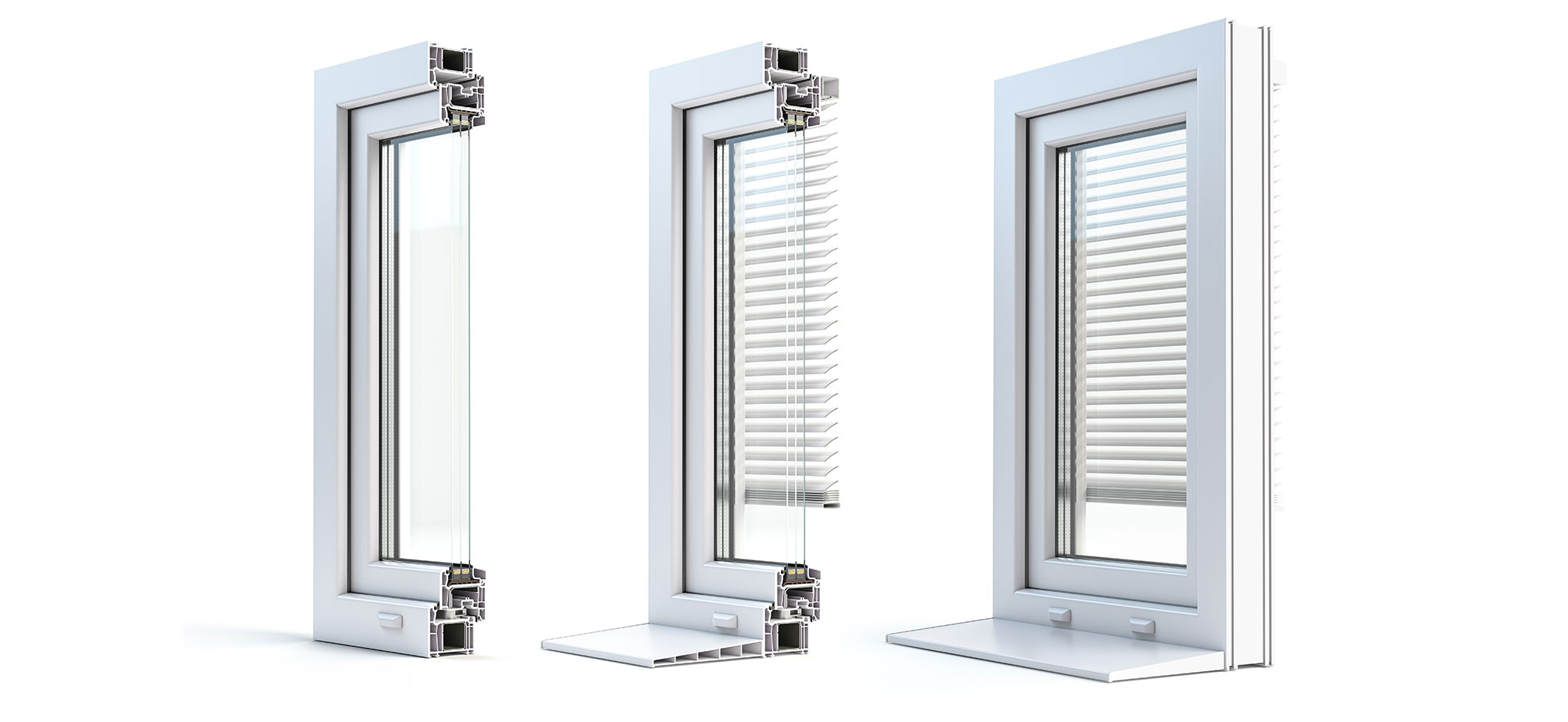 PVC window: Top-notch strength and durability!
It has become a popular material for windows and doors because it does not rot, flake, peel, rust or decompose and is resistant to weathering.
It is also tough on impact which adds to its security benefits as well as being able to retain its shape within normal climatic temperatures.
It's also eco-friendly as well as it can be reshaped at a very high temperature – allowing it to be recycled.
PVC windows are a great investment in the long term because of their proven durability over time and it's available in all styles: modern, loft, retro, etc.
Contact us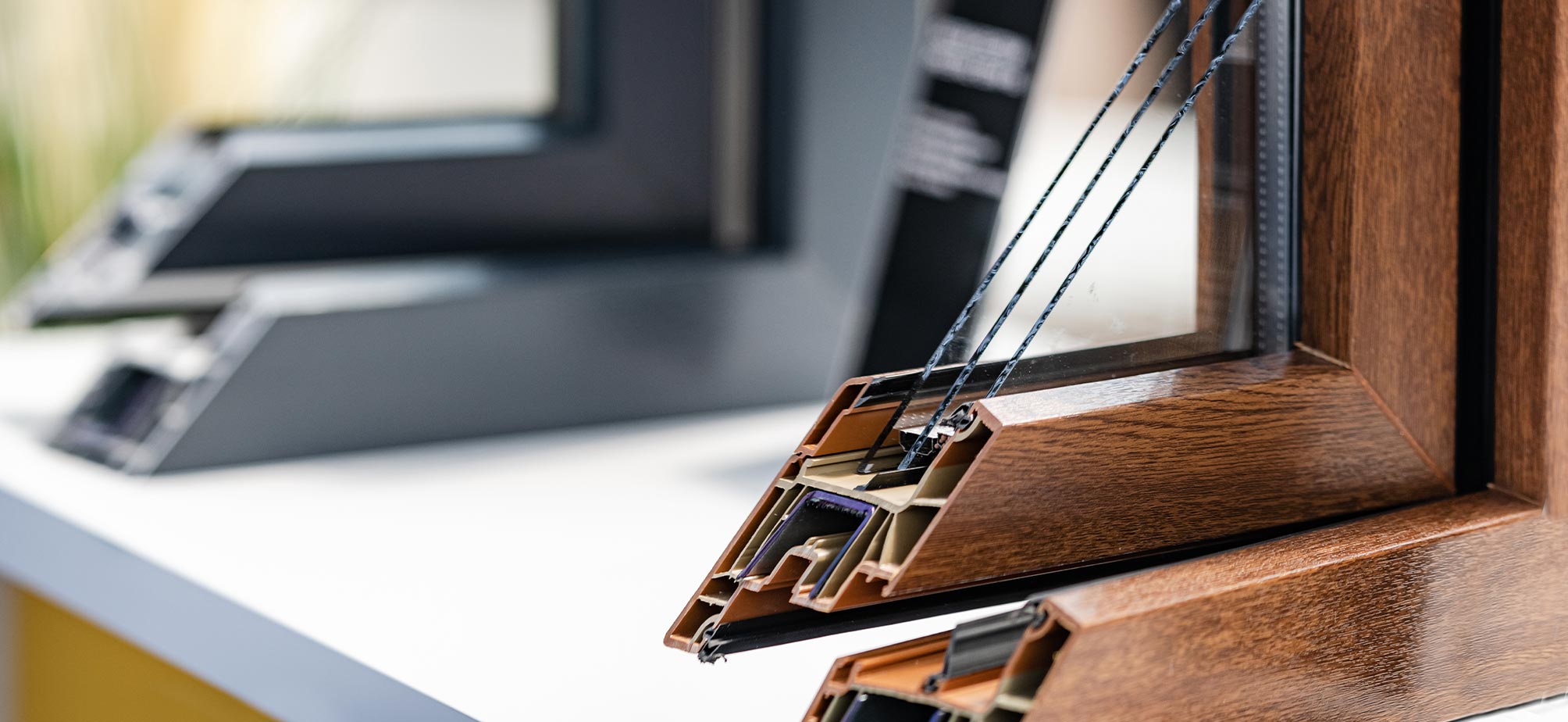 Aluminium is the strongest window material available
Aluminium is a naturally strong material and is the most durable construction material you could choose for your new windows. So, you can be sure that your home is protected.
Its inherent strength allows large areas of glazing to be supported with slimline frames. Even when they experience strong forces, they'll stay intact and are much less likely to smash than standard windows.
We fit a wide range of aluminium windows with multi-point locking systems as standard to ensure that home security is maximised. Multi-point locks bolt the windowpane to the frame at several points, significantly increasing their resilience. So unlike older locking features which are only secured at one point, aluminium windows will stay intact from extreme forces.
Get in touch now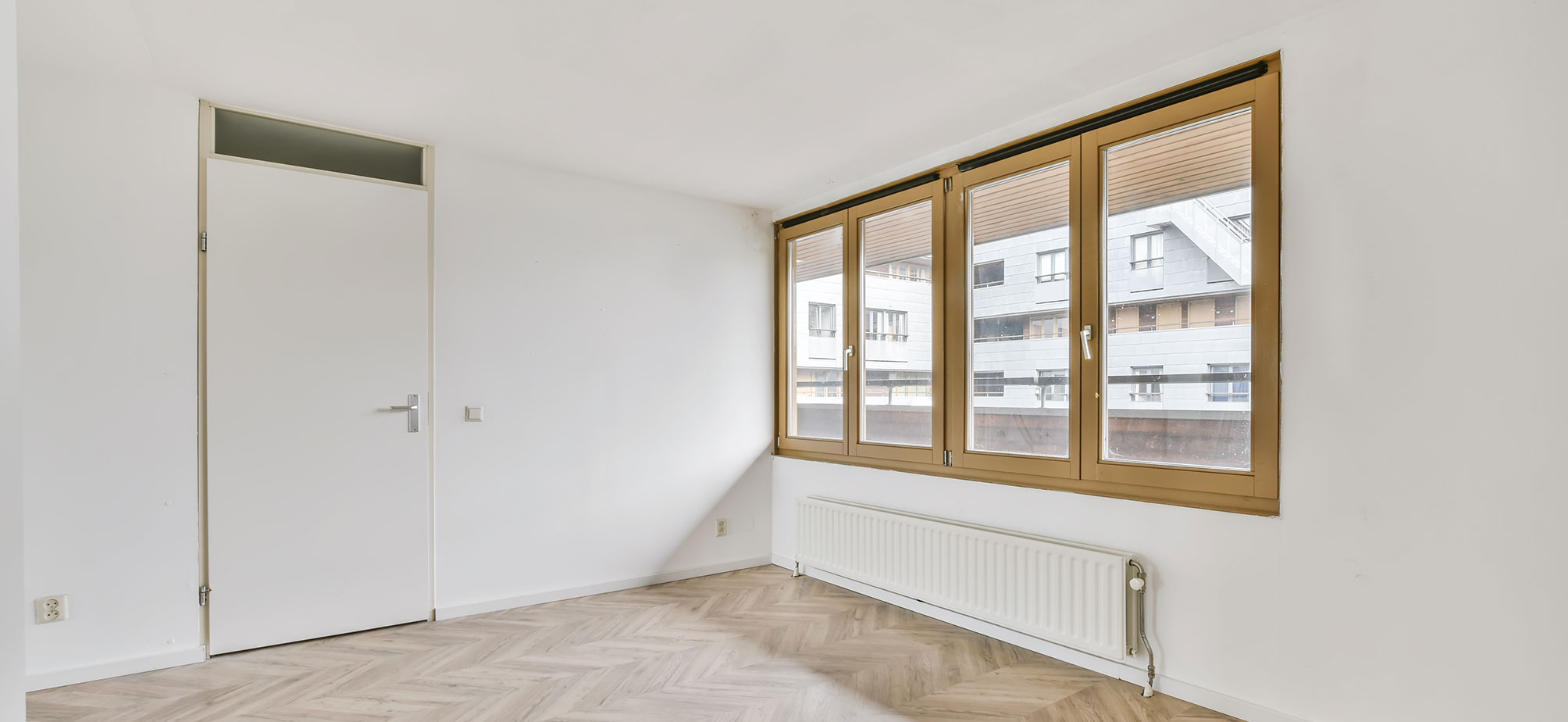 Wood and Aluminum Windows: The best of the two worlds for new building and renovation.
There are many advantages to choosing wood/aluminium windows. With a wood/aluminium window you will get a window that is both beautiful and durable.
The wood/aluminium Series combines the best of two worlds. With a wood/aluminium window you will get a beautiful and natural fir surface on the inside, and on the outside you will get a beautiful and practical finish in powder coated aluminium that requires very little maintenance.
The combination in a wooden/aluminium window makes the window resistant to all types of weather. This gives you windows that you can be happy with for years to come.
Contact us