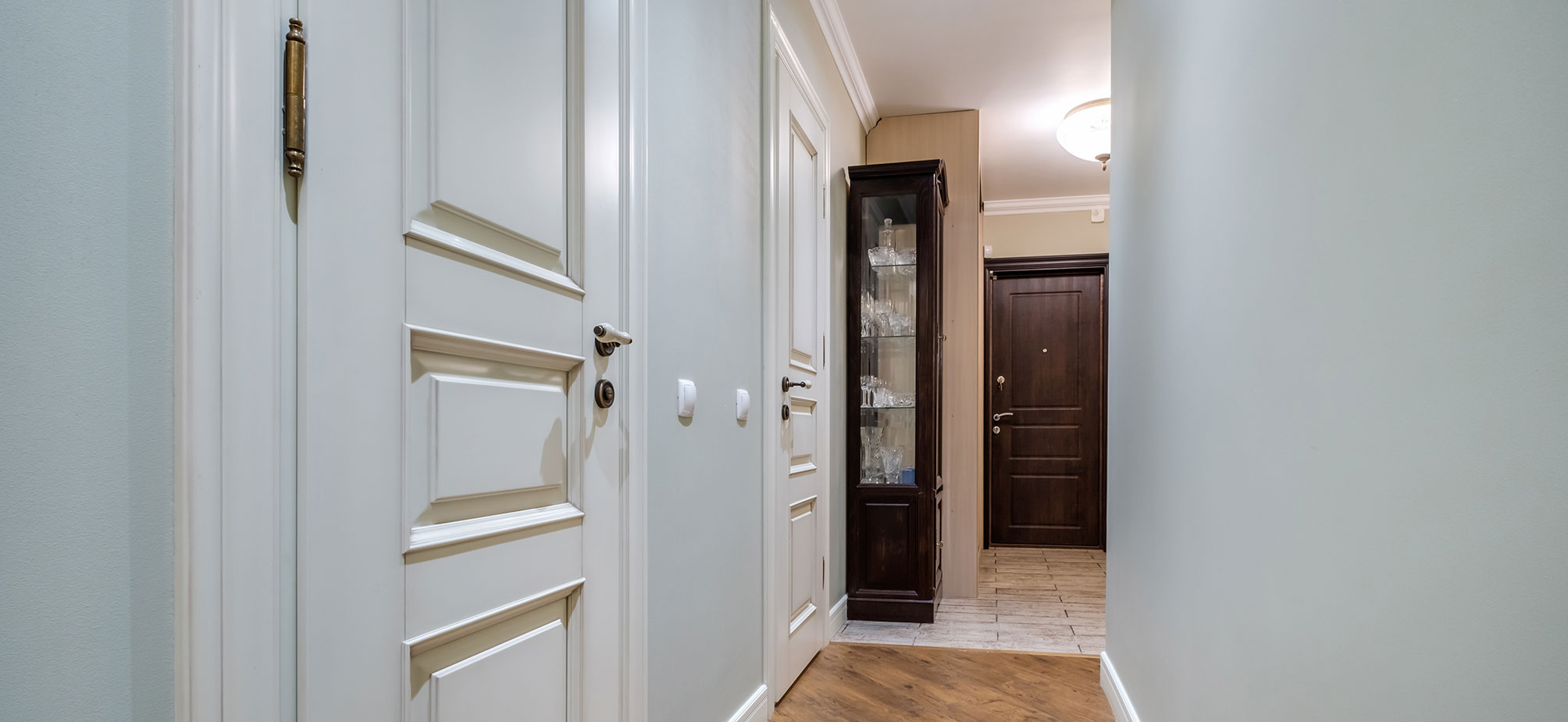 Interior Doors: Industrial know-how that brings timeless charm to your home
An interior door is often what stands out in any room. Elegant and very aesthetic, our interior doors benefit from special attention given by our interior designers and master joiners-carpenters throughout the construction process.
Get in touch now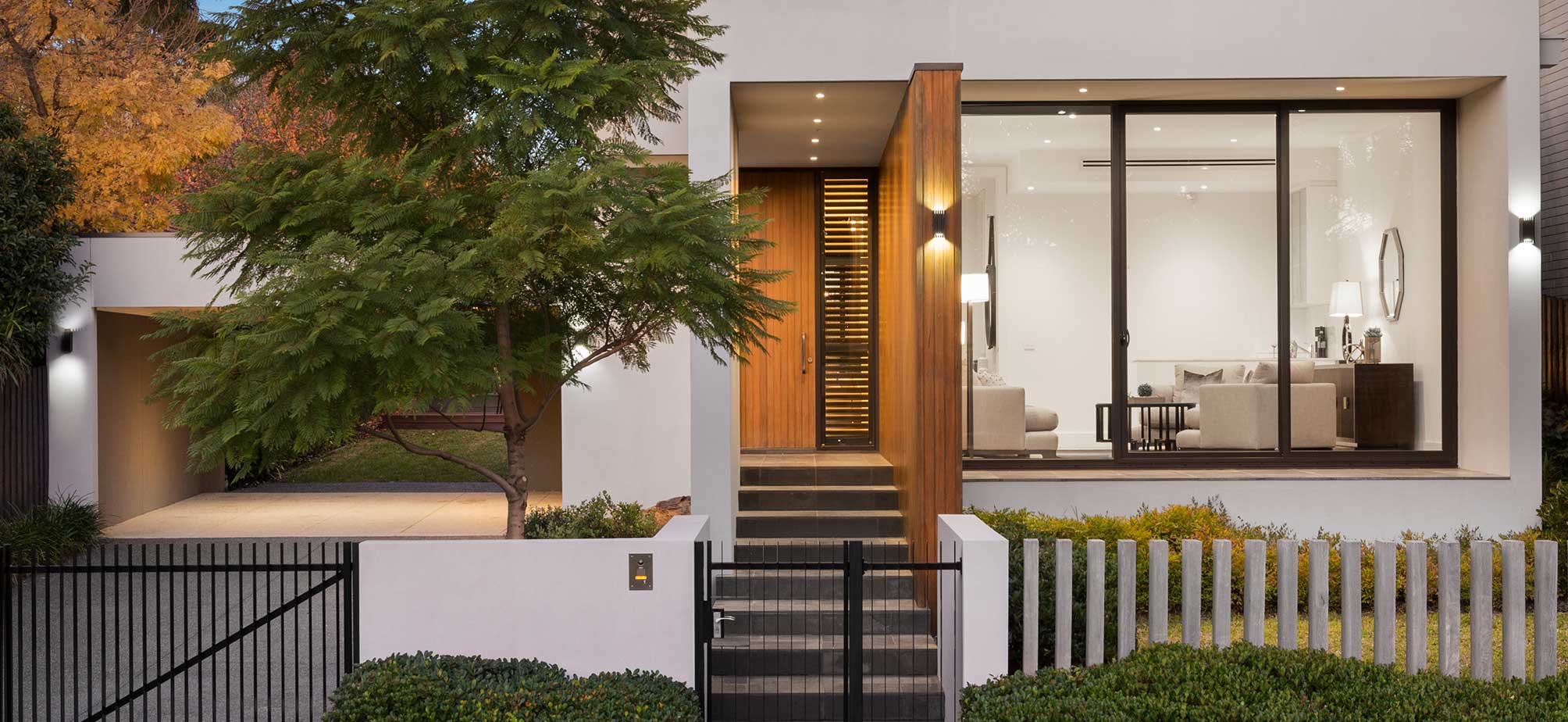 Front Entry Doors: Both welcoming and highly secure
With Christophe De Schräiner, rest assured, your front entry door will be as secure as it is welcoming. We will design your door model exactly as you envision it. Our craftsmen can make you a hinged, pivot, folding, sliding or any other type of front entry door.
Contact us now